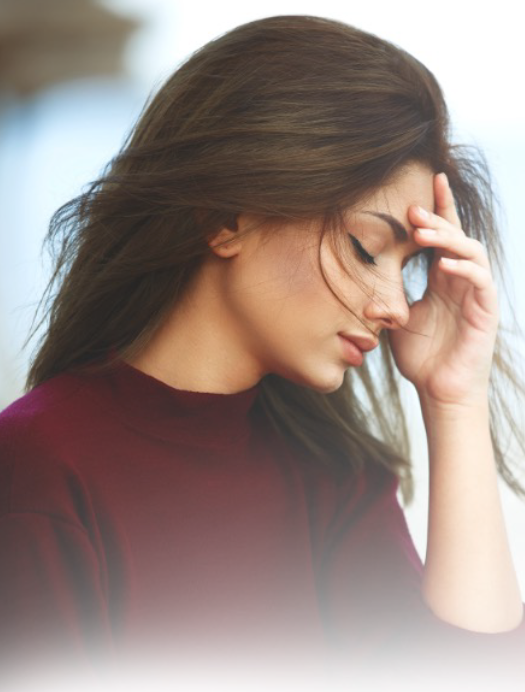 Carpe Diem Goes Mobile
Do you have a busy schedule?
Mobile Therapy Is Just A Phone Call Away.

Are you a parent of a student who needs therapy but is finding it hard to adjust your busy schedule with the therapy sessions? Don't worry. Carpe Diem Academy has expanded their services to reach beyond our physical locations. We can now provide services to patients at their school, home or in their community.

Our licensed therapists and certified professionals can now provide behavioral therapy and mental health counseling throughout South Florida.

Most insurances are accepted and free ABA screening services are offered to families without insurance.

Call Jasmin at 305.971.1230 ext 103 for more information.